Episodes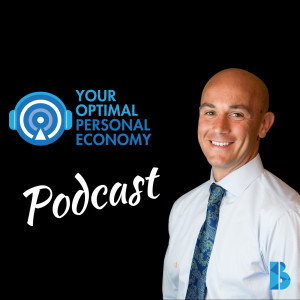 Wednesday Apr 07, 2021
Wednesday Apr 07, 2021
Living a successful life starts with one simple question: What's important to you professionally and personally, that you wish to accomplish in the next 12 months?
Join Justin Bennett as he helps you think about your goals, aspirations and purpose inside the next 12 months and how you can truly devote the time to the things that are important to you. He shares real life client examples and advice on reaching your true potential.
In this episode, you'll learn:
The importance of gaining visibility on the goals you wish to accomplish within the next 12 months

The significance of creating your planning objective

Why people are often afraid of commitment

The power of spending time with like-minded people

And more!
Tune in now to discover how you can begin accomplishing your goals with just one simple question!
Resources: Bennett Financial Group: (732) 897-4096 | Justin Bennett
2021-116347 Exp 2/2023