Episodes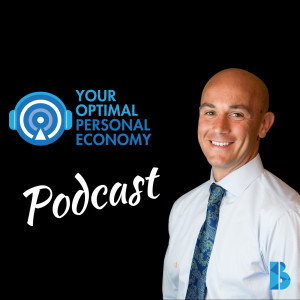 Wednesday Mar 24, 2021
Wednesday Mar 24, 2021
Are you getting caught up in the stock market frenzy? Here's what you should know!
In this episode, Justin Bennett shares his insights on the stock market frenzy and explains the impact of short-term emotions that has investors, like you, to make snap investment and financial decisions!
In this episode, you'll learn:
How emotions impact financial decisions

The unpredictability of the stock market

Why you should control investor behavior

The correlation between investments and decision-making

And more!
Tune in now to discover what Justin Bennett has to say about the stock market frenzy!
Resources: Bennett Financial Group: (732) 897-4096 | Justin Bennett
2021-116056  Exp 2/2023