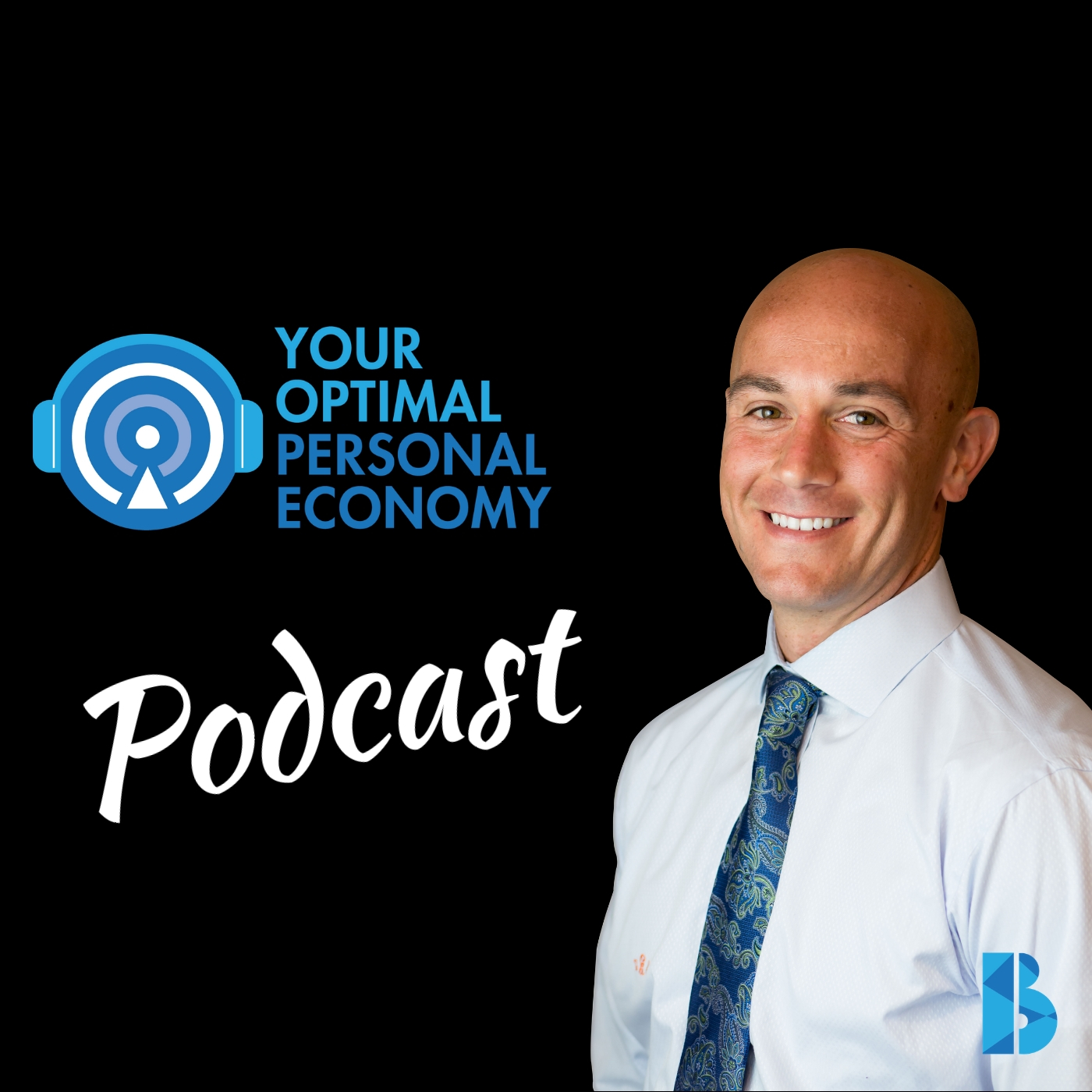 If you're performing at the top of your game, it's important to give back from a place of abundance versus scarcity –– especially to people inside your own industry.
Today, Justin Bennett talks about why he accepted the invitation to present in front of a competing firm. He reveals what lesson he shared with them and why he encourages top performers to give back within their own industry.
In this episode, you'll learn:
An example of what kind of topic you can present to professionals who do similar work as you

What it does and doesn't mean to give back from a place of abundance

How you can benefit professionally from teaching other industry professionals

Why giving back within the industry rises the tide for you, your clients, and other professionals

And more!
Tune in now to get inspired to give back with abundance!
Resources: Bennett Financial Group: (732) 897-4096 | Bennett Financial Group Facebook Page 
2020-111058  Exp 10/2022