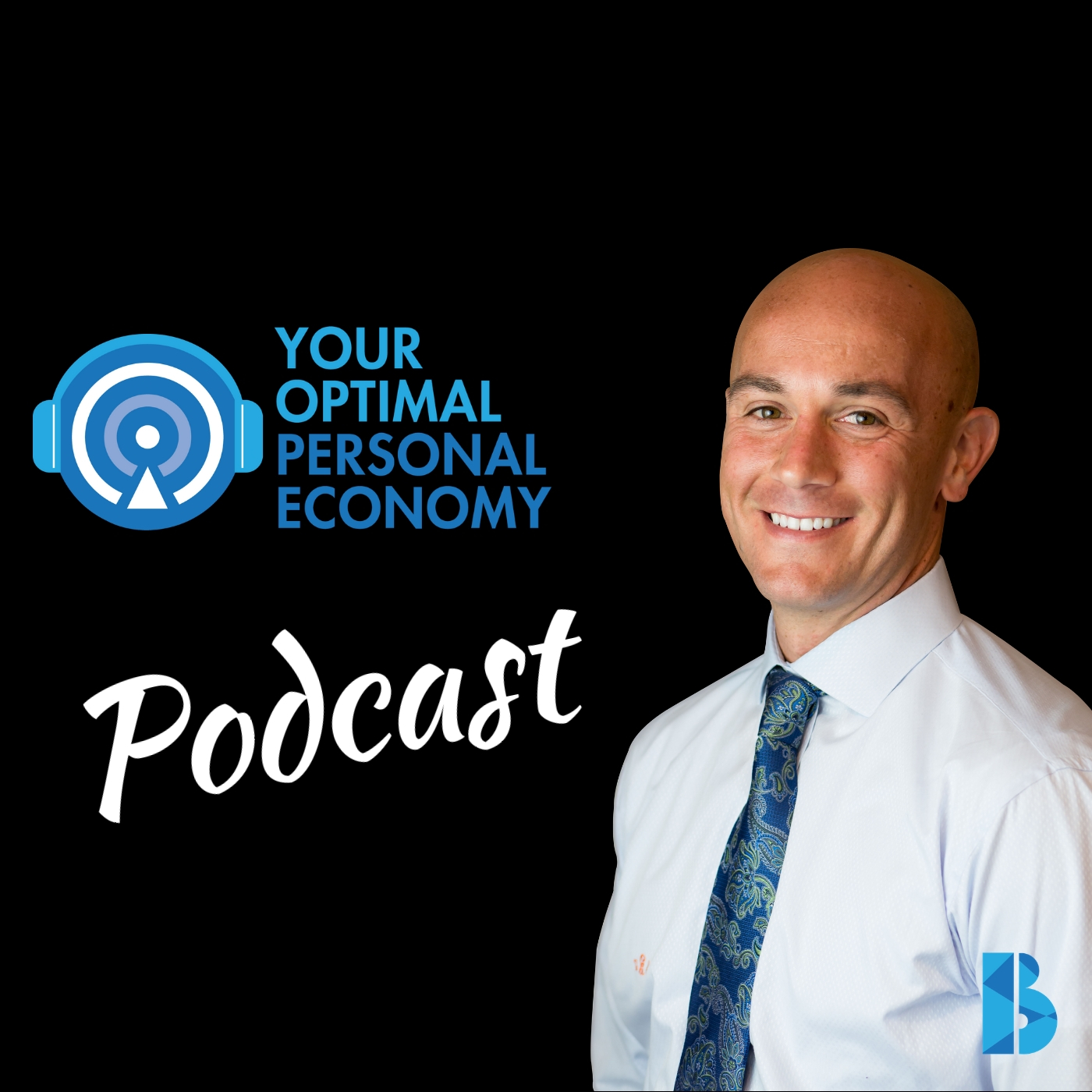 If you felt like something was missing from your career, would you make the jump into a more fulfilling profession?
Today, Justin Bennett talks to someone who has done just this — Bennett Financial's newest member, David Bachstetter. Together, they unpack David's robust experience in the financial services industry and what sparked him to transition into the comprehensive planning world.
In this episode, you'll learn:
Where David used to work and what he learned from his experiences

What critical element was missing from his career

What made David realize that he wanted to become a financial planner

Why David sought out help with his own planning

And more!
Listen now to meet David Bechstetter, the newest member of Bennett Financial!
Resources:  Bennett Financial Group - Website | Bennett Financial Group Facebook Page 
2020-104348
Exp 6/2022