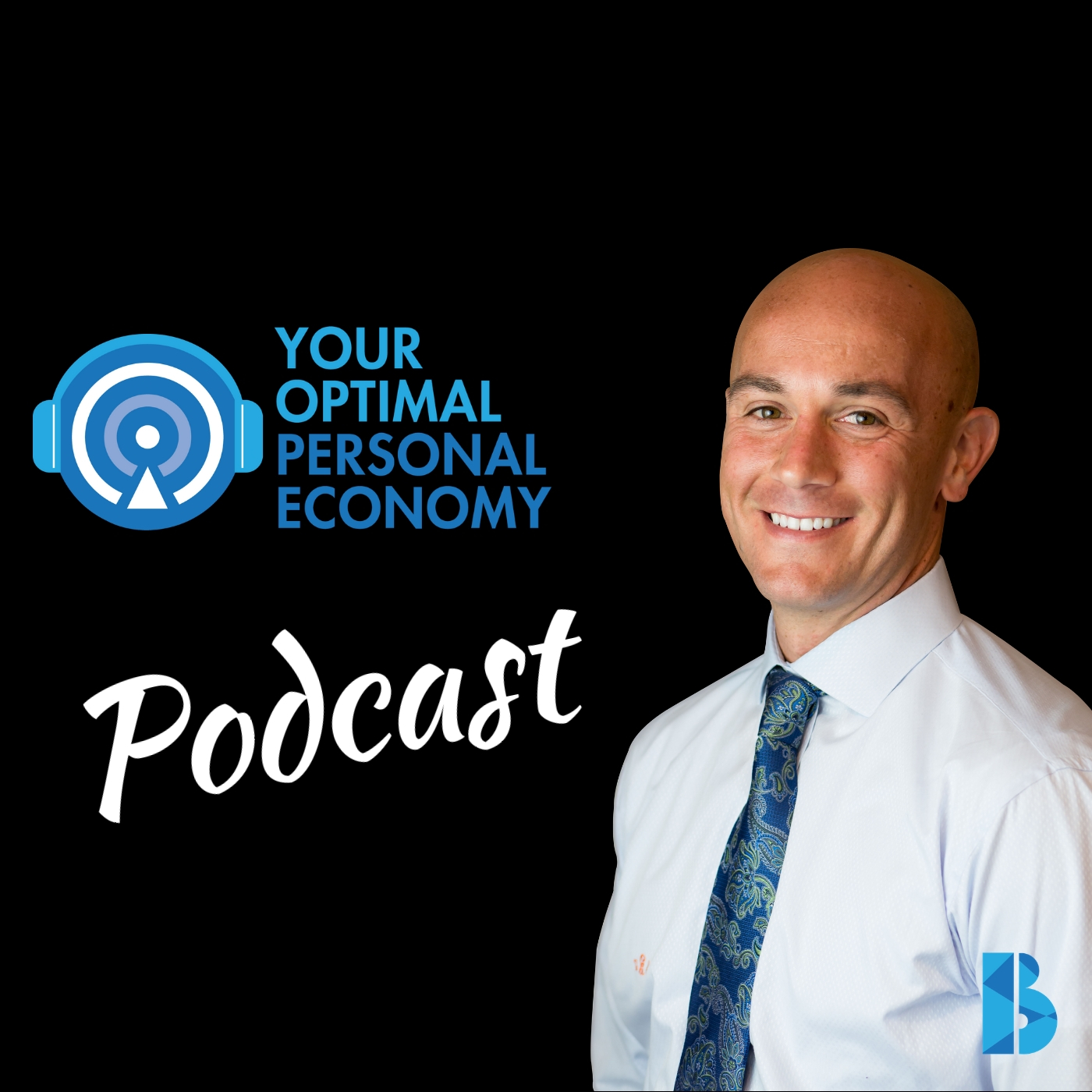 Have you ever considered giving up in the middle of a challenge, despite having worked tirelessly to prepare for it? You might have even started rehearsing the reasons you would give your friends and family for quitting.
Justin Bennett has been there, too.
Today, Justin talks about how he pushed himself to complete his second 100-mile race, despite having dark thoughts about tapping out. You won't want to miss this episode, as Justin speaks candidly about his race experience and how it relates to life in general. 
In this episode, you'll learn:
What it was like to run through the Antelope Canyon and Horseshoe Bend of the Colorado River

How Justin worked through his internal struggles during the race

Justin's recommendations on how to respond to life's unexpected events

And more!
Listen now to hear how Justin pushed through dark moments to ultimately cross the finish line.
Resources:  Bennett Financial Group - Website | Bennett Financial Group Facebook Page | Antelope Canyon Ultra Marathons