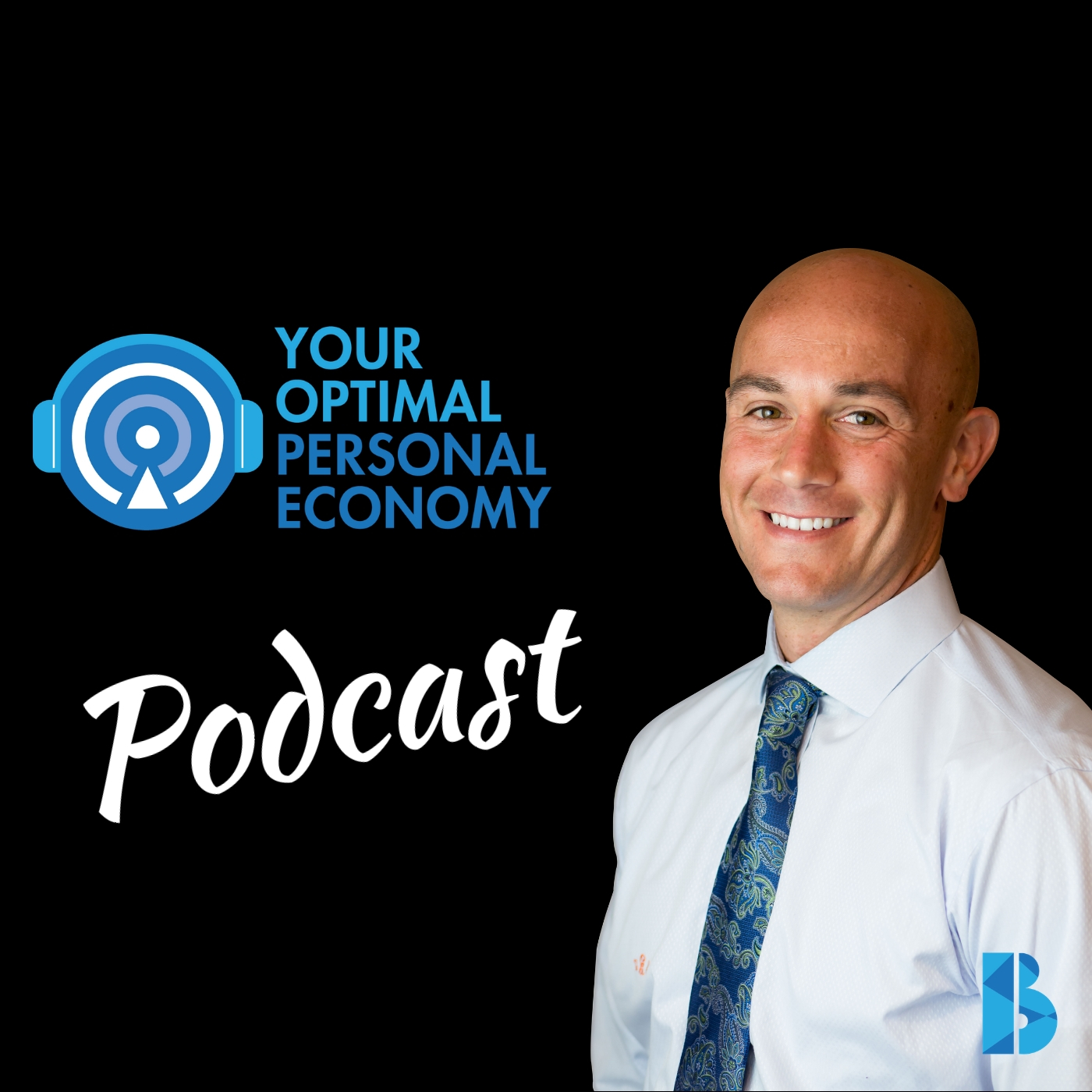 Most people don't have a good understanding of what financial professionals do. This lack of understanding leads them to have disjointed financial plans that can cause more stress in different domains of their lives.
In this episode, Justin Bennett helps you better understand the role of financial professionals and speaks to the importance of working with a planner who will focus on your entire financial picture. This is your walkthrough of Bennett Financial Group's planning philosophy, which is one that sets them apart from other planners.
In this episode, you'll learn:
What your personal economy consists of and why all the pieces must work together

How to know if a planner is truly a "comprehensive planner"

Justin's answers to these questions: "How are you different?" "How can you produce value for me, my family, and my business?"

And more!
2020-94788
Exp 2/2022