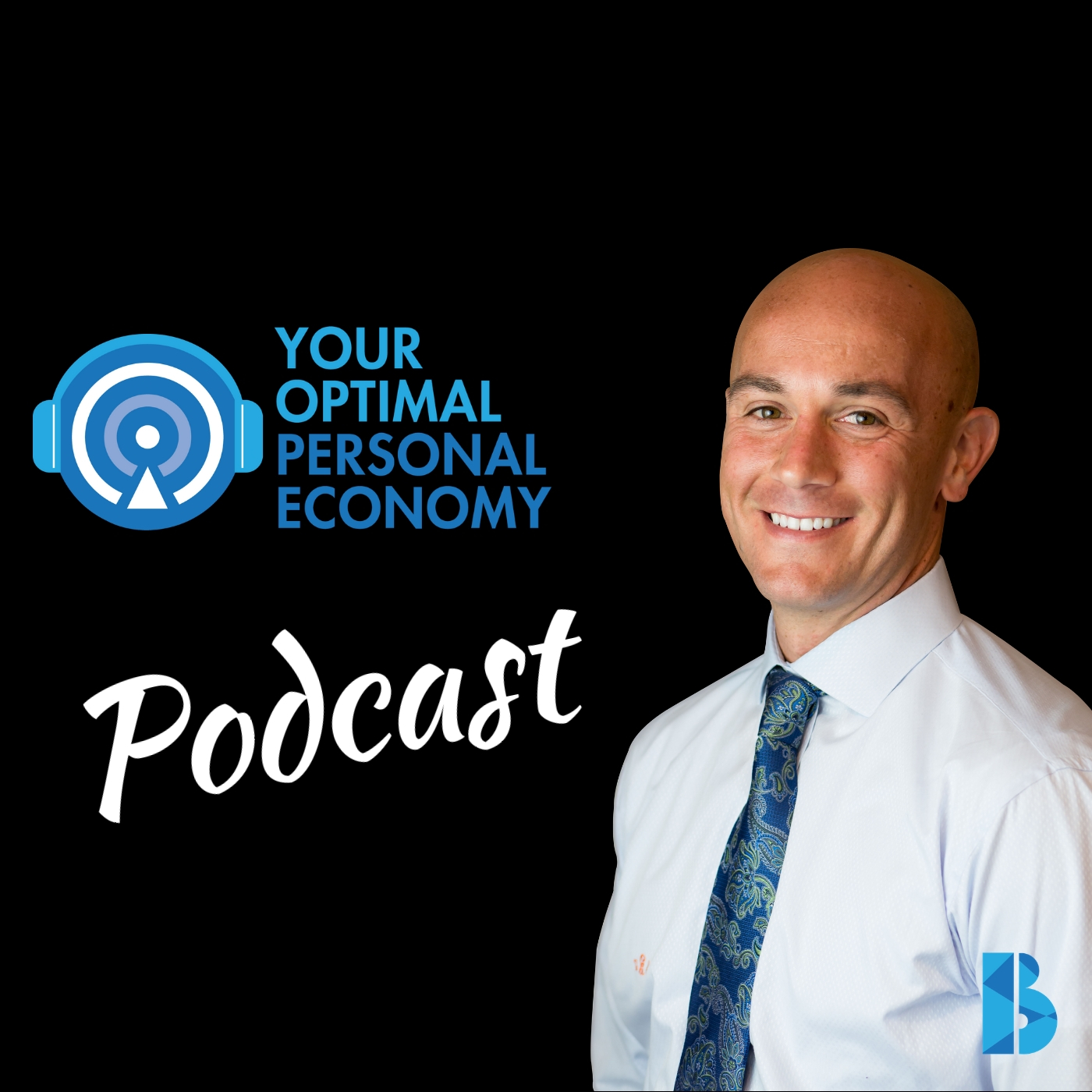 What if you could make a decision today that would allow you to win over your short-term and long-term planning?
In this episode, Justin Bennett emphasizes how acting early can pay off in the future. You will hear stories about the decisions that high-performing clients have made now to help them live optimally later.
In this episode, you'll learn:
How a real estate investor built up cash value and protection when Justin put an intermediary step in place

Why people who boost their savings as their income increases won't feel like they're "missing" that money

The benefits of acting now to plan for your future

What the downsides are to being reactive

And more!
Join Justin now and discover the advantages of planning for your future now!
 Resources:  Bennett Financial Group - Website | Bennett Financial Group Facebook Page 
2019-89393
Exp 11/2021