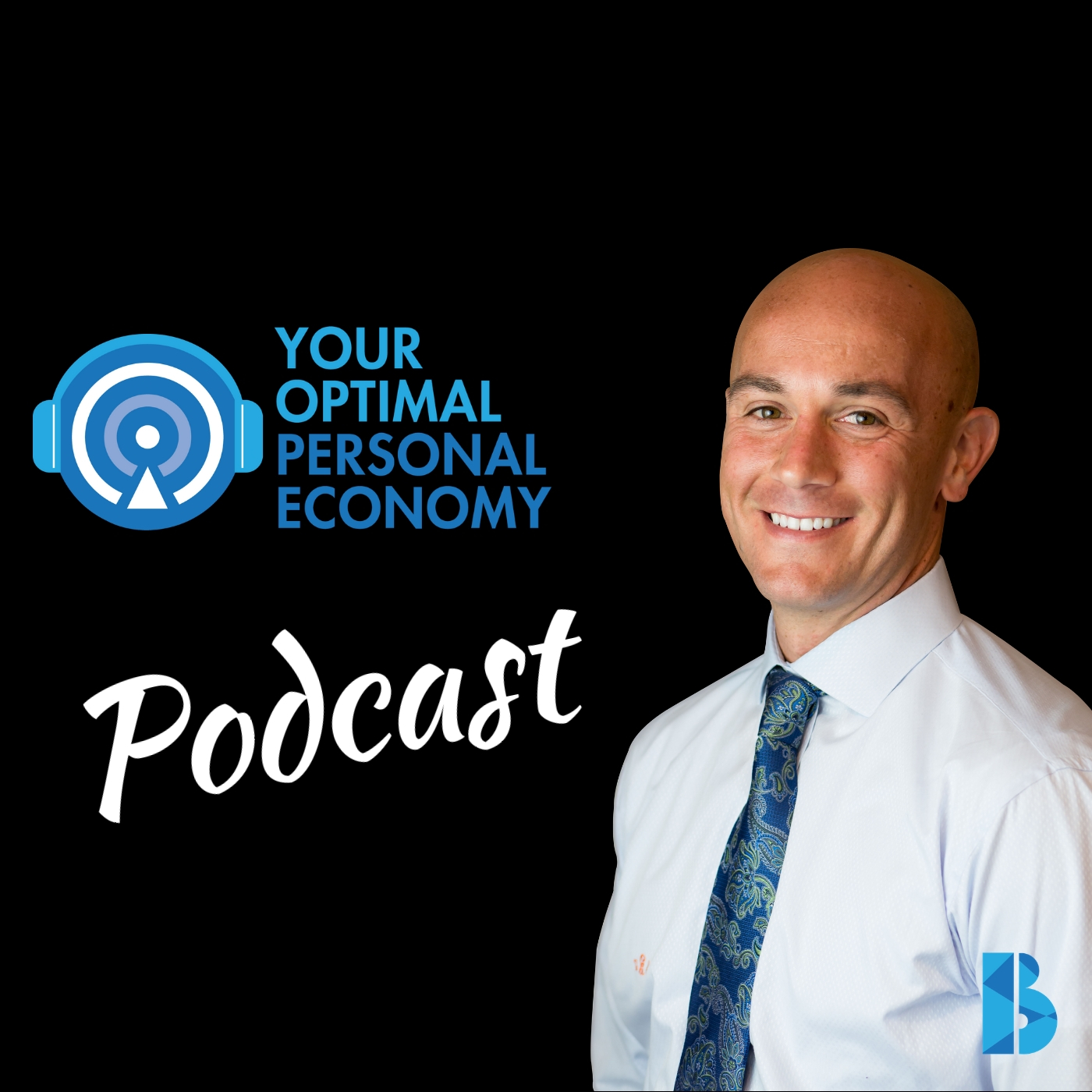 Are you working with a team that takes a comprehensive and empathetic approach to planning?
Today, Justin Bennett highlights what exactly the planning process looks like when it encompasses all areas of your personal financial economy. Justin's focus on enhancing empathy and building meaningful client relationships is sure to change how you feel about the planning process.
In this episode, you'll learn:
How working with a comprehensive planning firm differs from working with a professional who focuses on one particular area

Why Justin Bennett chose to build a comprehensive planning practice

What it means for the Bennett Financial team to operate with an "all-in" approach

Why they call their planning process a lifetime financial discipline

And more!
Tune in now to discover why comprehensive planning is more important than you may have thought!
2019-80807
Exp 6/2021
Resources:  Bennett Financial Group - Website | Bennett Financial Group Facebook Page