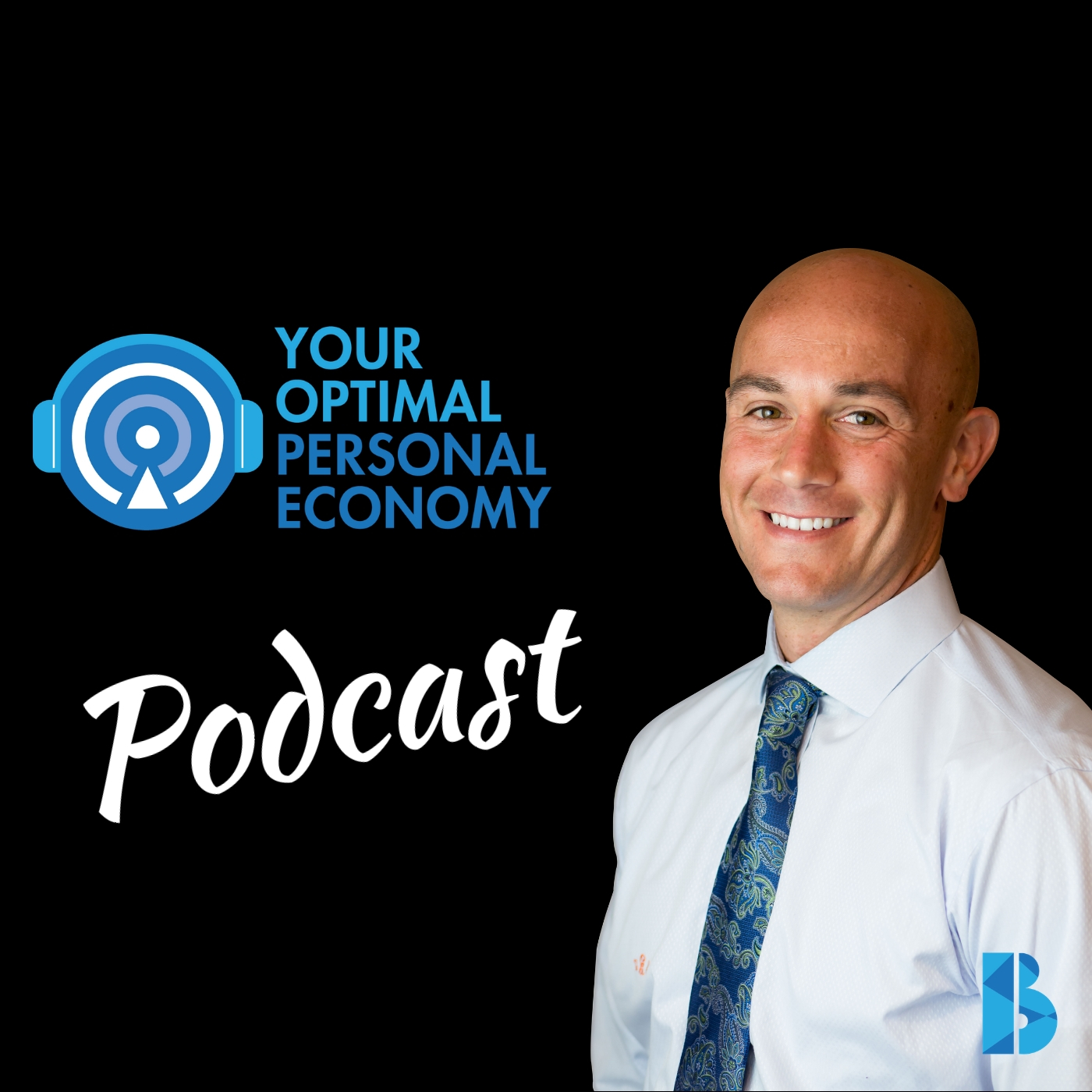 Is your relationship with your planner providing you with the value and relationship you deserve?
Today, Justin Bennett shines a light on this question as he uncovers what it looks like to have a meaningful connection and to receive value in the client-planner relationship. Whether you're already working with a planner or are considering working with one, this episode is a must-listen!
In this episode, you'll learn:
Why relationship and value are the most critical elements in the client-planner relationship

Examples of how Bennett Financial deepens its client relationships

What a strong relationship with a financial professional looks like

The conversation most planners aren't willing to have

And more!
Tune in now and consider whether you're getting the relationship and value you deserve from your financial planner.
Resources:  Bennett Financial Group - Website | Bennett Financial Group Facebook Page
2019-76973 
Exp. 3/2021