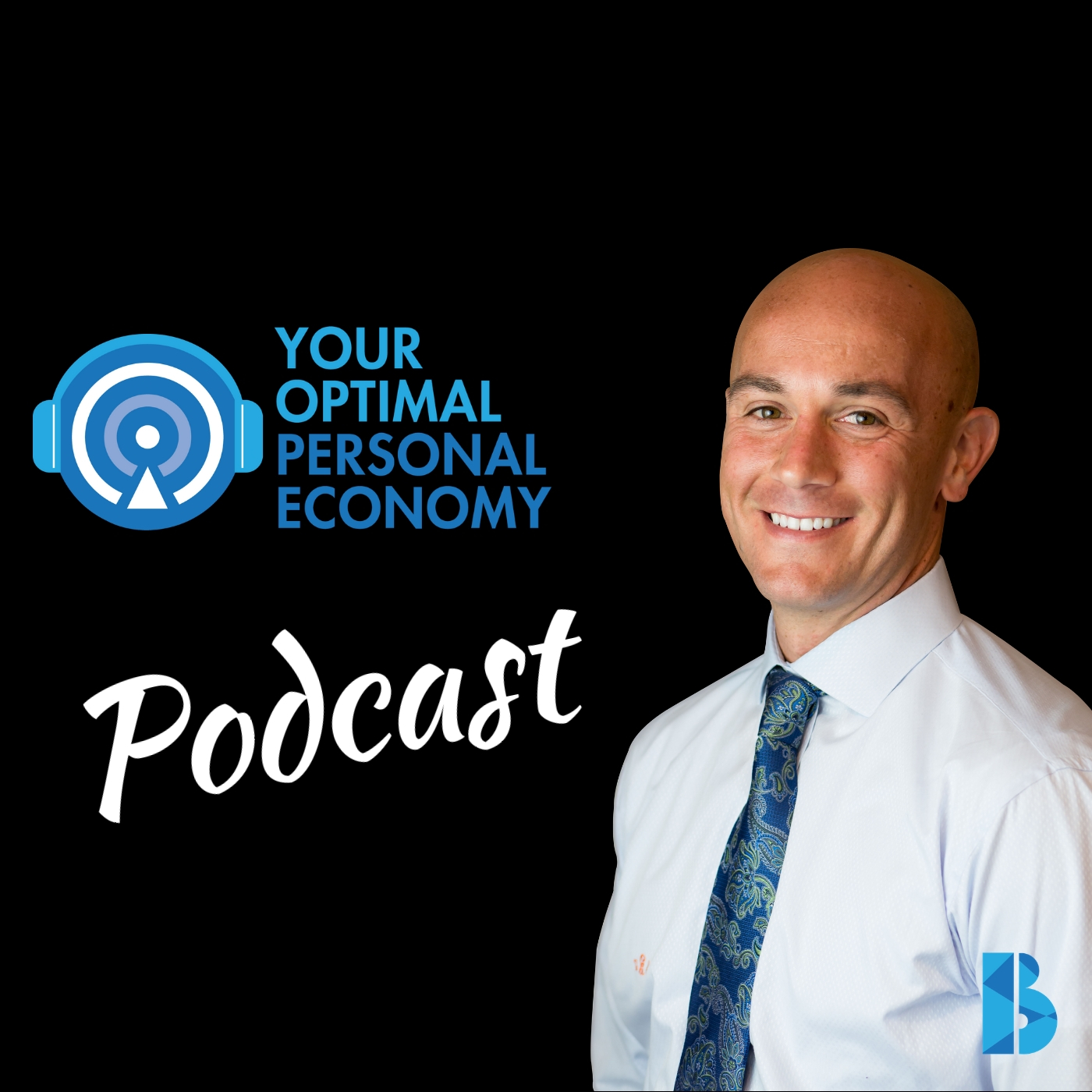 It's time to break away from the traditional planning perspective and offer a different perspective on how to be financially satisfied and fulfilled from a practical perspective.
In this paradigm-shifting episode, Justin Bennett uncovers a critical piece of the planning process that traditional planning leaves out of conversations — the difference between net worth versus income.
In this episode, you'll learn:
Why your desire for net worth or income will depend on your stage of life

Why traditional planning leaves much to be desired

What you need in order to have net worth converted effectively into income

A new way to think about converting net worth into income

Why it's unrealistic to say, "My net worth is X, so my retirement income will be Y"

And more!
Tune in now to learn a new, better way to think about income and net worth!
Resources:
Bennett Financial Group - Website | Bennett Financial Group Facebook Page
2019-75506
Exp 2/2021