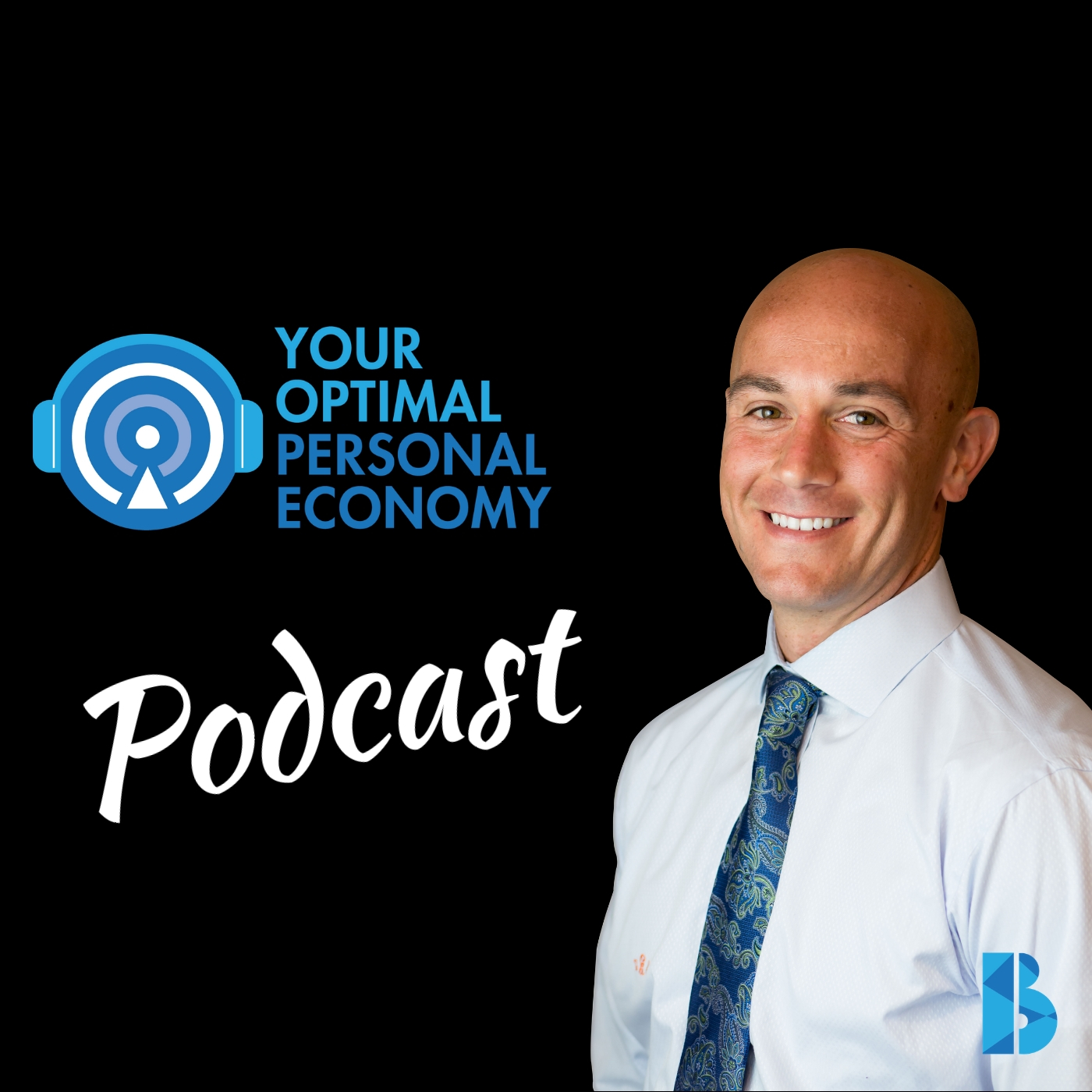 What does it mean for a planner to be present?
To be present with clients is to have a high level of self-awareness and ability to demonstrate empathy, according to Justin Bennett. 
But how do these personal skills powerfully impact the planner-client relationship? Justin is here to explain with examples from Bennett Financial.
Here's what you will learn in this episode:
How clients can benefit from working with planners who demonstrate presence and empathy.
How Bennett Financial's co-authored approach to planning facilitates their present and empathetic approach.
Whether being present and having empathy are skills that can be learned.
Examples of how Justin and his team stay in tune with clients and offer ongoing value.
Tune in now and learn how to recognize whether your planner is being present with you!
Resources: Bennett Financial Group - Website | Bennett Financial Group Facebook Page
2018-70740
Exp 11/2020