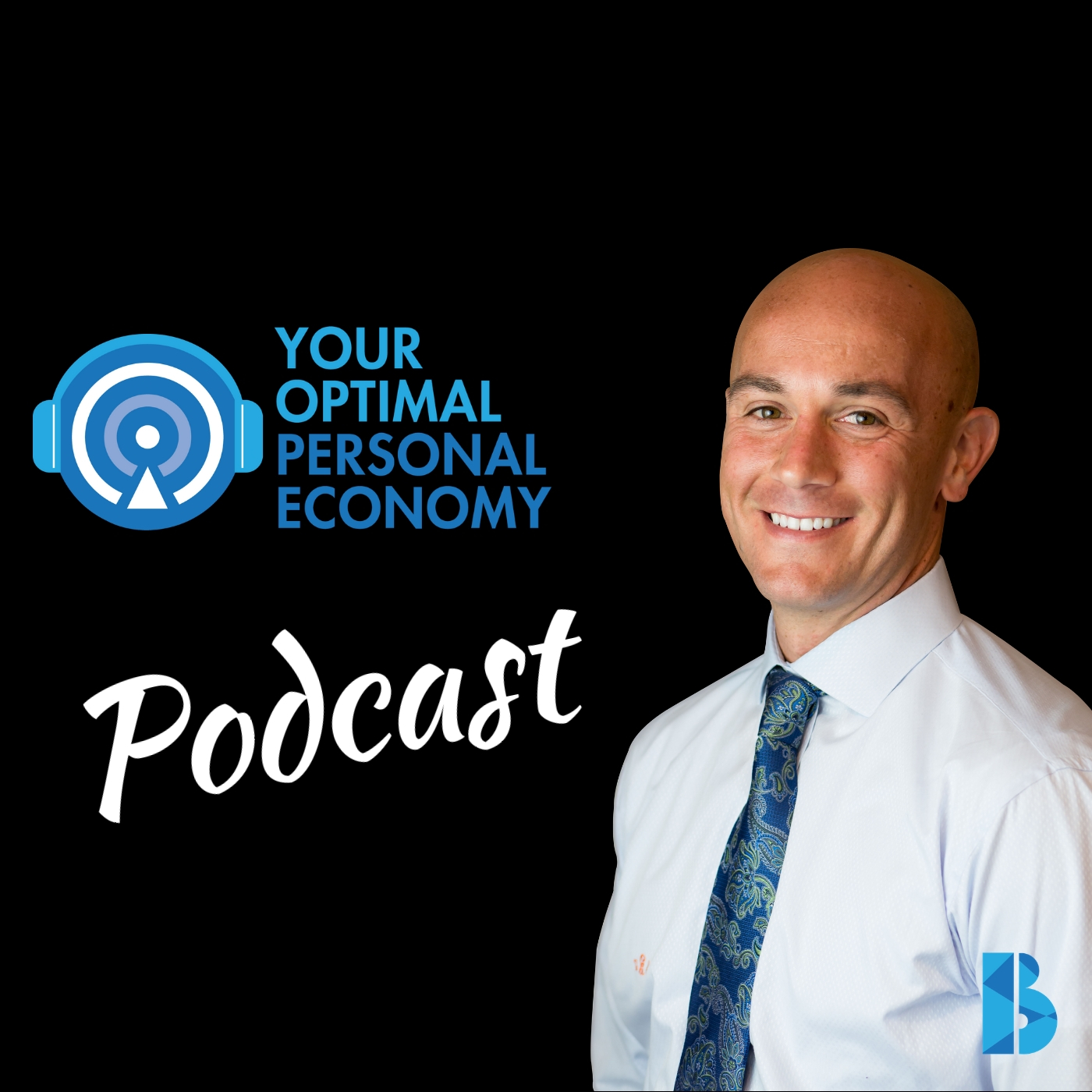 Doesn't everybody want the same thing—to have health, wealth, success and protection for their families now and for generations to come?
In Justin Bennett's experience, most people want to leave a powerful and lasting legacy. In this episode, Justin explains how he helps clients with multi-generational planning that doesn't compromise their lifestyle today.
In this episode, you will learn:
About the common objectives that most people generally have as well as some unique
objectives.
How you can create a plan that impacts many generations to come.
How you can create and execute a plan without sacrificing the way you currently live.
Tune in now and discover how you can leave a powerful legacy with help from a planner!
Resources: Bennett Financial Group - Website | Bennett Financial Group Facebook Page
2018-70744
Exp 11/2020