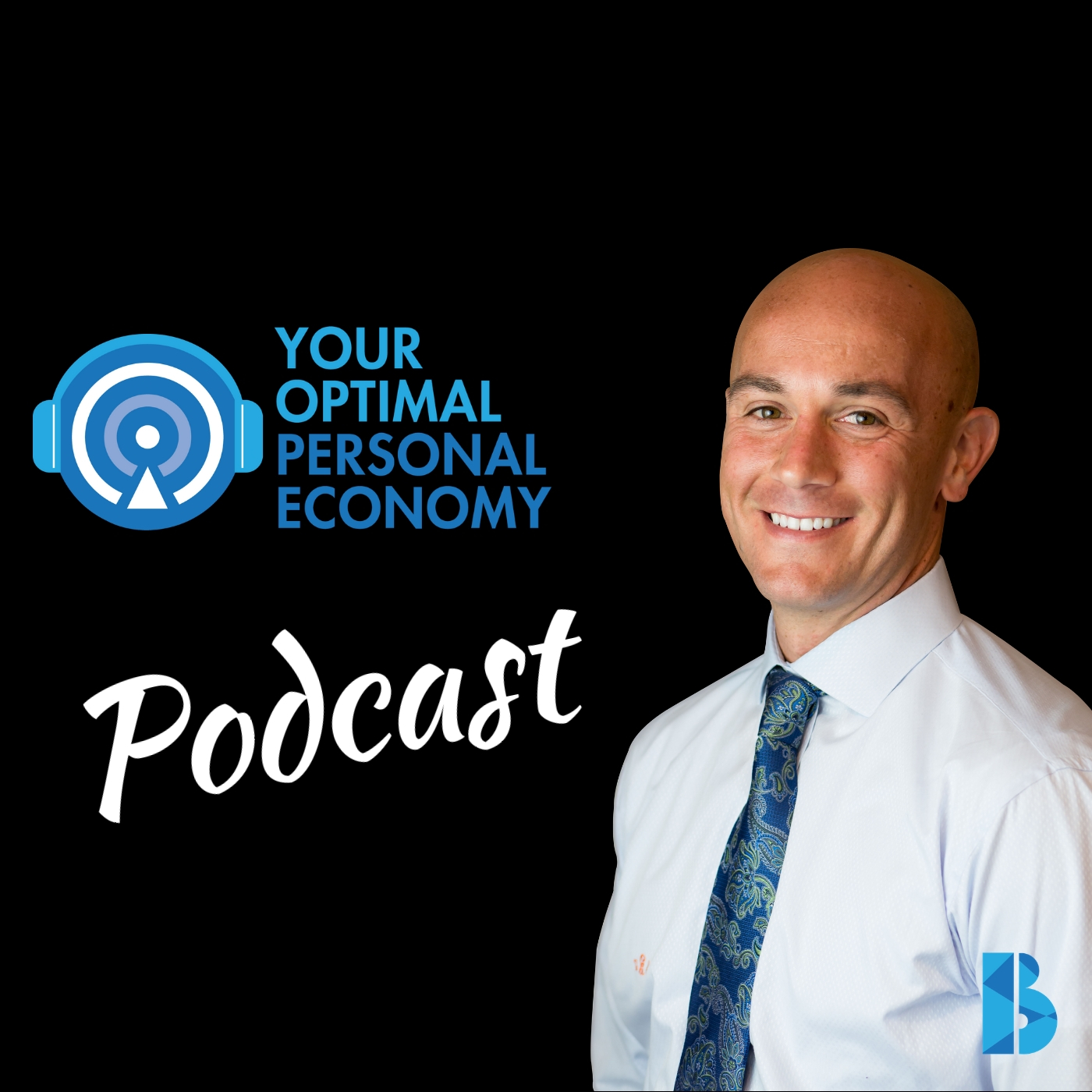 After running 100 miles through the Colorado Rockies, Justin Bennett walked away from the Leadville Trail 100 Run with more than a coveted belt buckle.
In this episode, Justin reflects on the race's literal and figurative twists and turns, and he shares the eight lessons he learned along the way.
Here is a preview of Justin's takeaways:
Life is a journey, enjoy the ride.

The mind controls the body, the body doesn't control the mind

Success and legacy are not about having increases in profits every year.

And more!
Tune in now to hear about Justin's race experience and the rest of his eight takeaways!
Leadville Trail 100 Run | Bennett Financial Group - Website | Bennett Financial Group Facebook Page
2018-67076
Expiration 9/2020