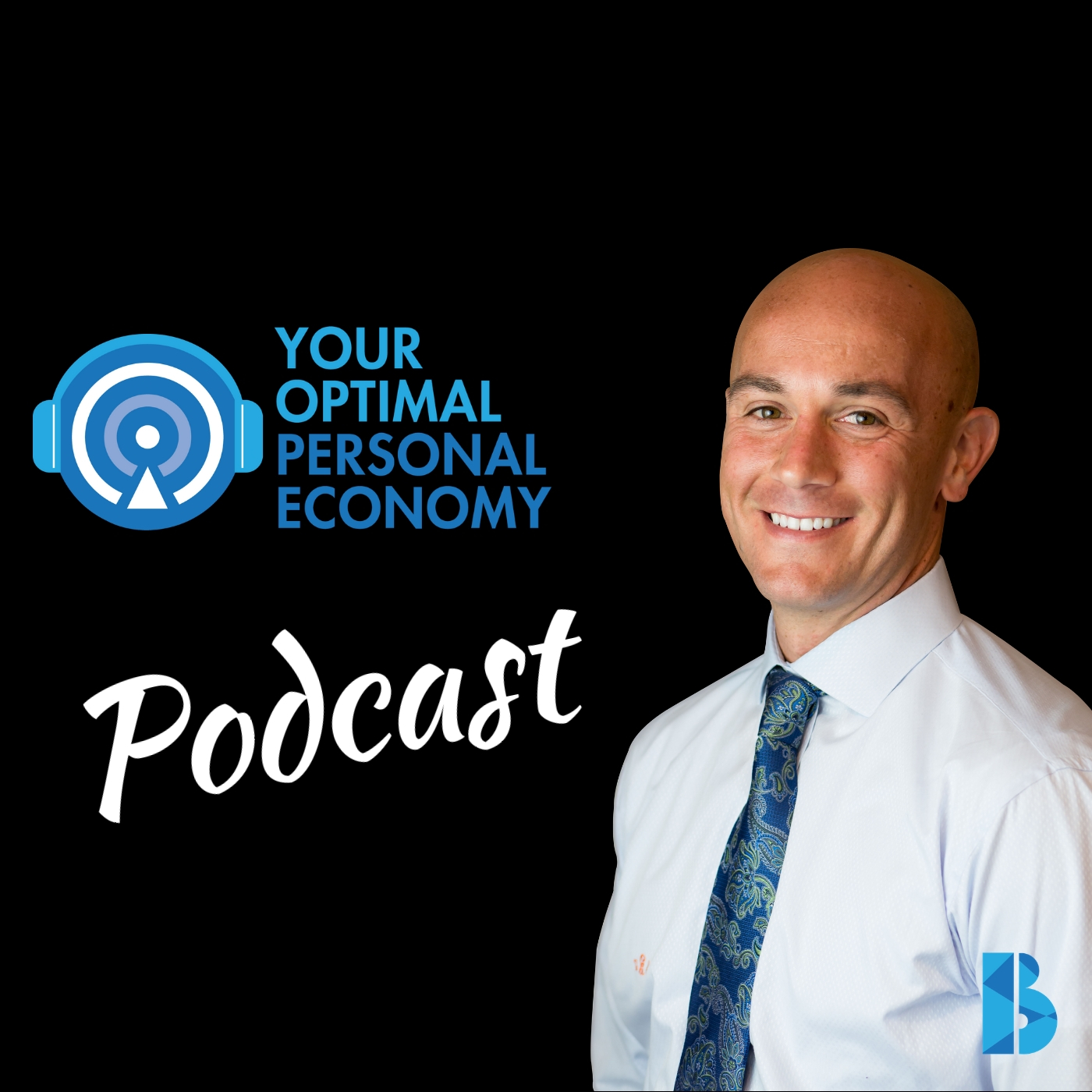 Often when choosing a planner, you have to take a leap of faith. Take it from Chris Russell, who was an aspiring business owner when he enlisted Justin Bennett's help with planning approximately 10 years ago. In this episode, Justin and Chris speak candidly about their advisor-client relationship and how they've inspired each other.
Here's what you will learn about in this episode:
What Justin and his team learned from working with a new business owner.
Chris' experience with expanding his consulting business into the digital world.
How Chris makes the most of family time despite having a unique schedule.
Chris and his wife's vision for the Caitlin Elizabeth Russell Foundation.
And much more.
Tune in now and learn how a long-time client has benefitted from having a paradigm-shifting planner on his side.
Bennett Financial Group - Website | Bennett Financial Group Facebook Page | Checkmate Strategies | Caitlin Elizabeth Russell Foundation
2018-67037
Expiration 9/2020