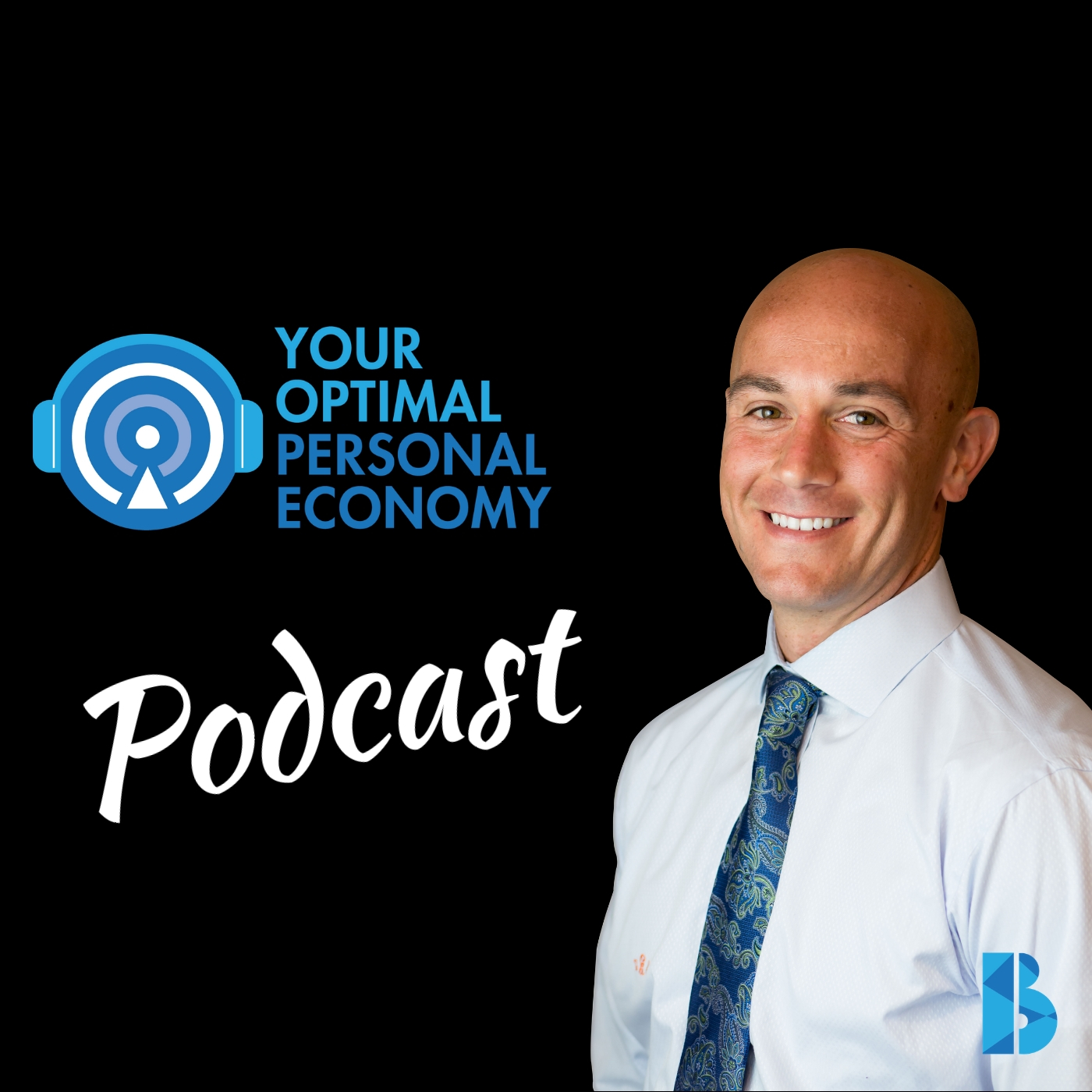 What if you had 30 hours to run 100 miles? If 100 miles isn't challenging enough, consider this: what if you're also running at elevations of 9,200 to 12,600 feet?
This is exactly what Justin Bennett set out to do.
Justin recorded this podcast just days before participating in the legendary Leadville Trail 100 Run, a 100-mile ultramarathon trail run in the Colorado Rockies.
In this special episode, Justin speaks about his training routine and how self-discipline took on a whole new meaning during the process. He also shares what he learned about seeking help in the form of a coach and pacer, and why he believes that how you are anywhere is how you are everywhere.
Tune in to find out what it takes to prepare for a 100-mile race through the most extreme conditions.
Resources:
Bennett Financial Group - Website | Bennett Financial Group Facebook Page
2018-65396
Expiration 8/2020