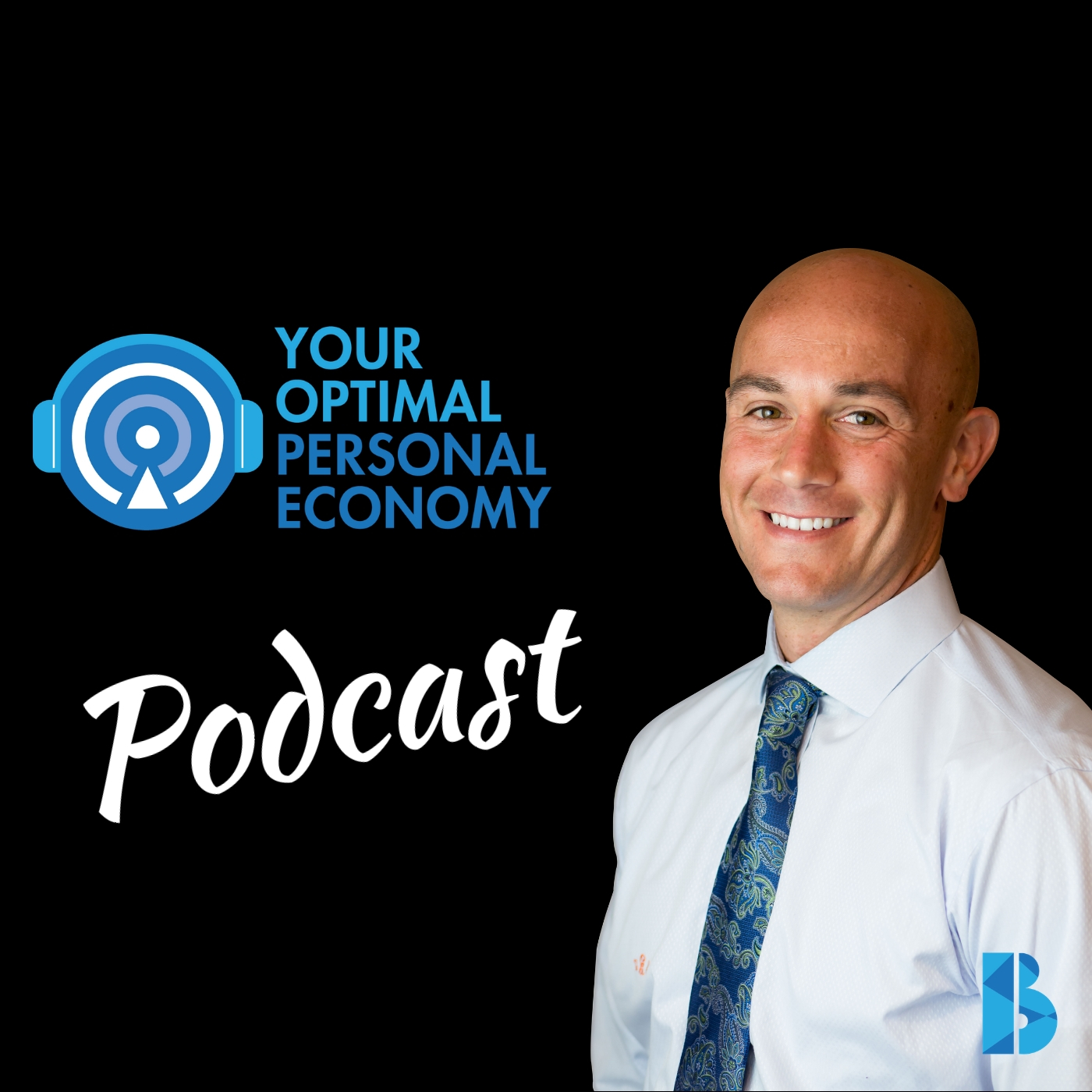 Do-it-yourself (DIY) is a trend that many consumers have adopted in many different areas. The platforms used for this DIY approach consist of (and are not limited to) Pinterest YouTube, Google, etc. After doing some "research", you can self-categorize yourself as an "expert" in anything. Of course that comes with absolutely no experience and/or root knowledge.
So....Is DIY the best approach for your financial planning?
In today's episode, Justin Bennett explains why many people take financial planning into their own hands. Justin also explores the risks associated with DIY and then the benefits of working with a professional.
Tune in now to find out if working with a professional or taking the DIY approach is right for you.
Resources:
2018-63941
Expiration 7/2020