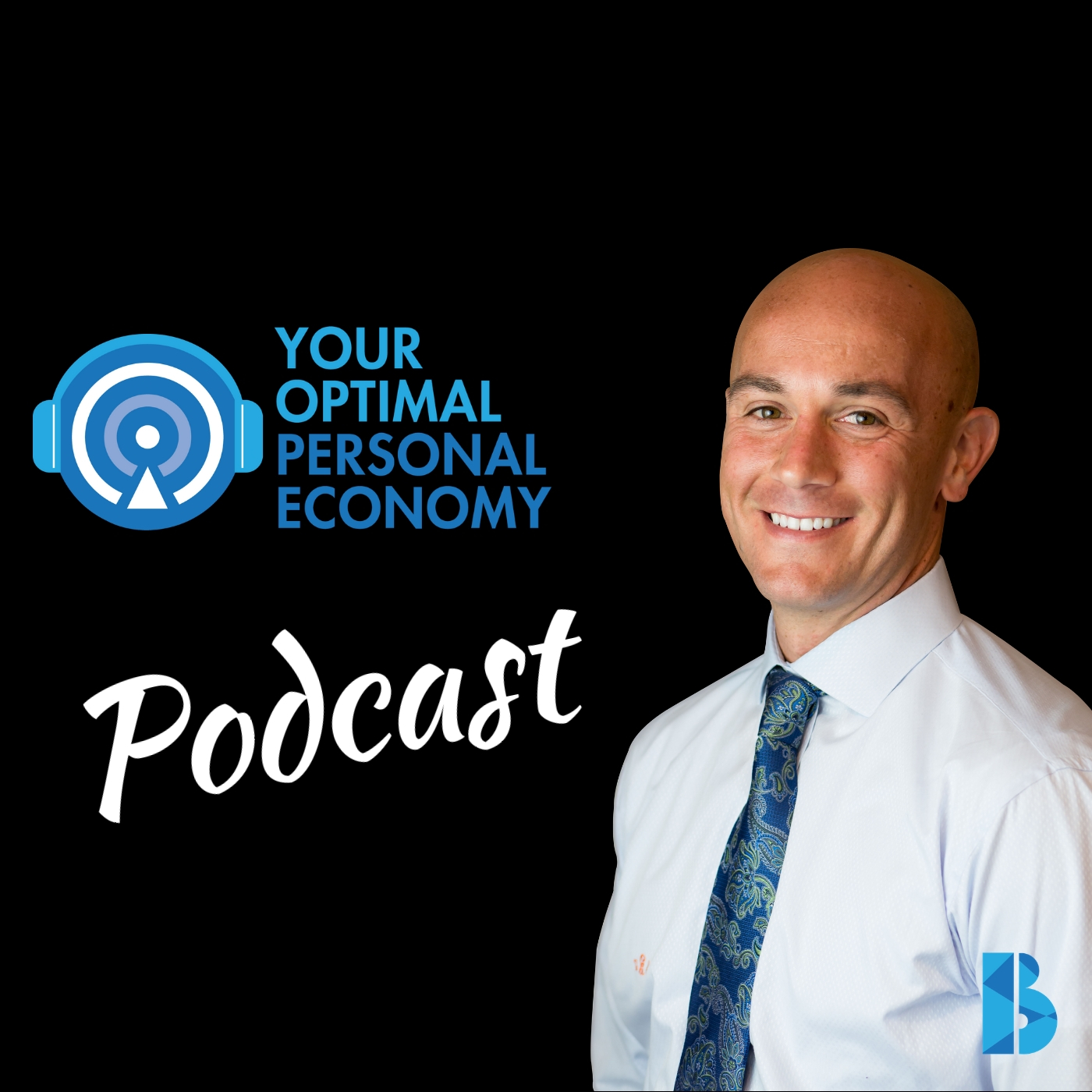 Most of us plan on retiring. However, the gravity of our decision may not set in until retirement is only a month away. Then, the idea of making that big announcement to family, friends, and colleagues can feel daunting.
Today, Justin Bennett discusses the emotional and psychological experience of preparing for retirement. Get inspired to speak your decision into existence and get excited for this next phase of your life.
Listen in and find out how you can strengthen your retirement mindset!
2018-58984
Expiration 4/2020